WELCOME!
At CGA Management we are here to help leaders create flexible, thriving, well-adjusted and fair organisations that benefit their clients, workers, suppliers, and their communities. We see our clients as our allies and are on a mission to empower their performance and build on their workforce capability by enabling their people to work better together. 
We have a range of solutions that empower, engage and enable global office and remote workers to work better together.
Are you a results-focused orientated, globally-minded, forward-thinking leader who is trying to make meaningful change?
We can help you!
Are you a leader who wants to make meaningful change?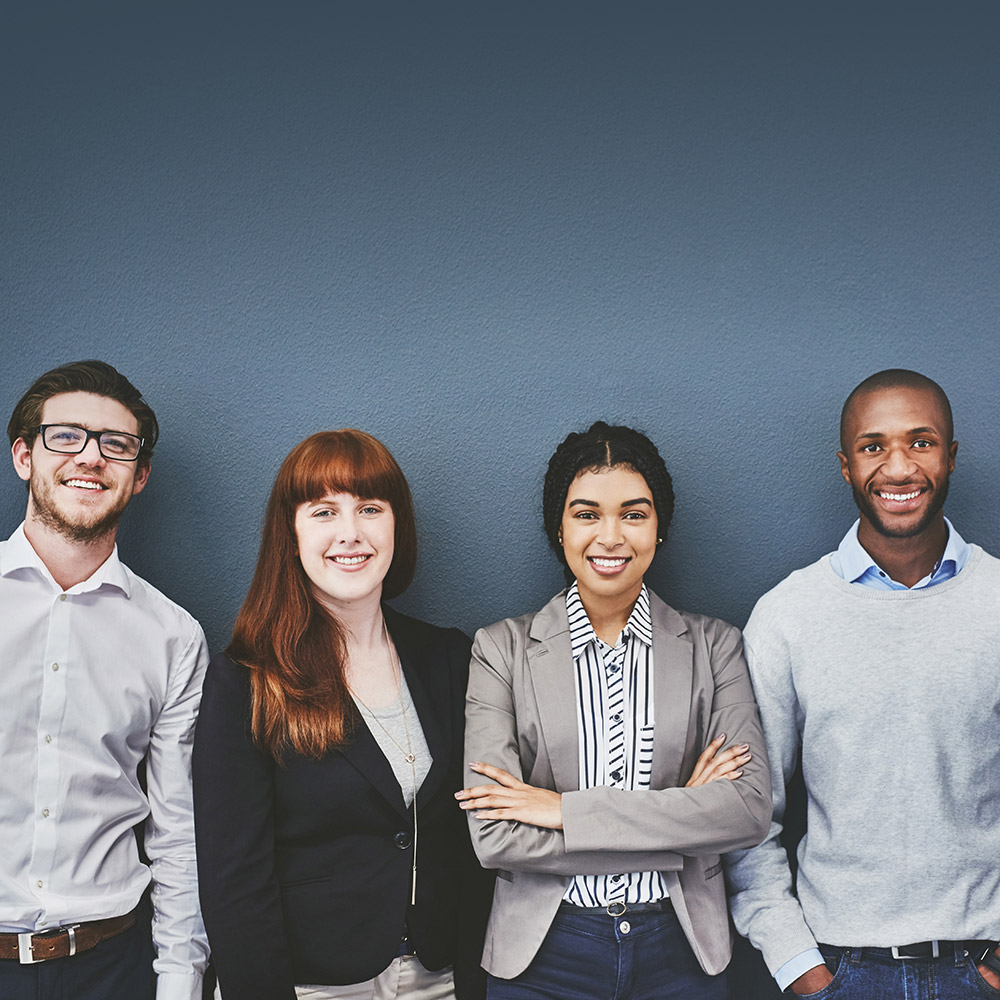 GET TALENT READY
Whilst AI is automating much of what we do at work, this does not mean there is going to be a shortage of jobs. Quite the opposite. A global study carried out by Korn Ferry found that we can expect 85 million jobs could go unfilled by 2030 because there aren't enough skilled people to fill them.
Going forwards it is more important than ever to build attractive, aligned organisations, where top talent will want to work. This approach will benefit your people, your organisation and the bottom line!
HIRE THE RIGHT PEOPLE FASTER
Once you've determined what the right type is the next step is to recruit them. If you are growing your organisation then hiring your friends, having comfy cosy chats and using your gut reactions are not necessarily going to help you find the right people. As you scale your organisation it's important that all your hiring managers have a consistent approach and common language to describe not only technical but also soft skills. This approach needs to be flexible enough to work with the different needs of the candidates/hiring managers. With an open mind and a little effort, investing in your recruitment process will allow you to hire the right people faster.
WORK TOGETHER BETTER
Businesses have always had a need for their people to work together better, but the structures of businesses have changed. This puts pressure on everyone to work together in different ways and business that respond proactively to this challenge can perform significantly better than those who don't.
KEEP YOUR TALENT WORKING OPTIMALLY
Expending that effort needed to recruit the right talent is not the end of the story.  Truly talented people are rare and often the most expensive to replace. They might take other high performers with them if they leave. They are the easiest to disengage and the quickest to leave if they are disengaged. You approach to maintaining engagement can be one of your most potent keys to success.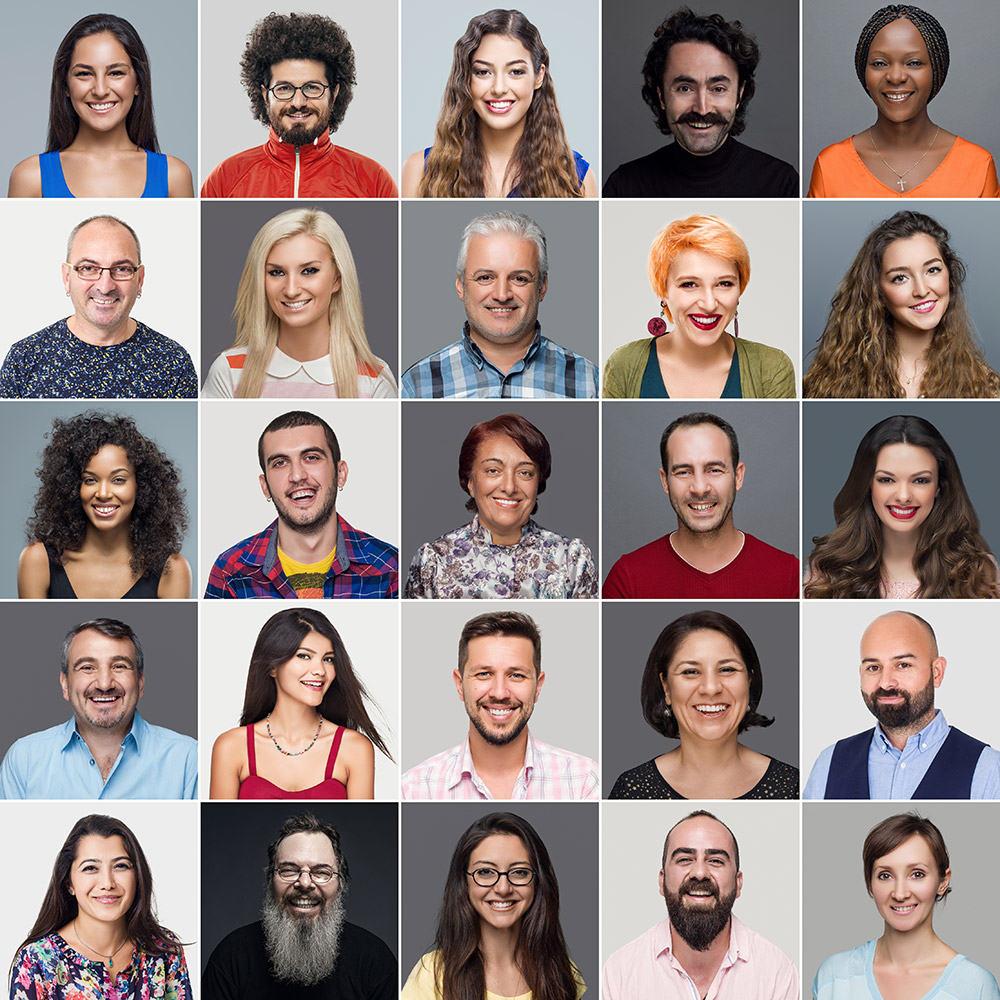 GROW YOUR TALENT
As you scale your business to deliver more to your clients you will need to build additional capability.  One cost effective way of doing that is to grow your existing talent, either as a whole or individually.
'I was taken through an intensive  diagnostic exercise about which I was initially extremely skeptical. I have to put my hands up and admit that I was surprised by the statistical thoroughness of the tests and the results report.
Even more importantly, The review with me of the results, including intensive discussions of anomalies and conclusions, demonstrated the complete mastery of the subject and the breadth and depth of experience in careers-related and workplace psychology. I will be working with CGA again, and recommend that others do as well!'