ABOUT CGA MANAGEMENT
We work with Tech Managers to give them a unique common approach to recruit, build and manage teams and collaborations.  Our programmes give well researched psychological know-how, training materials, diagnostics and coaching, and can be accessed via our on-line Synergasia platform.
We do this because we believe that it is difficult to be an expert in technical 'things' and people. By empowering tech managers in this way we increase the odds of solving people problems more easily and creating a work paradise.
Are you a Tech Manager who wants a common approach to recruiting, building and managing your teams and collaborations?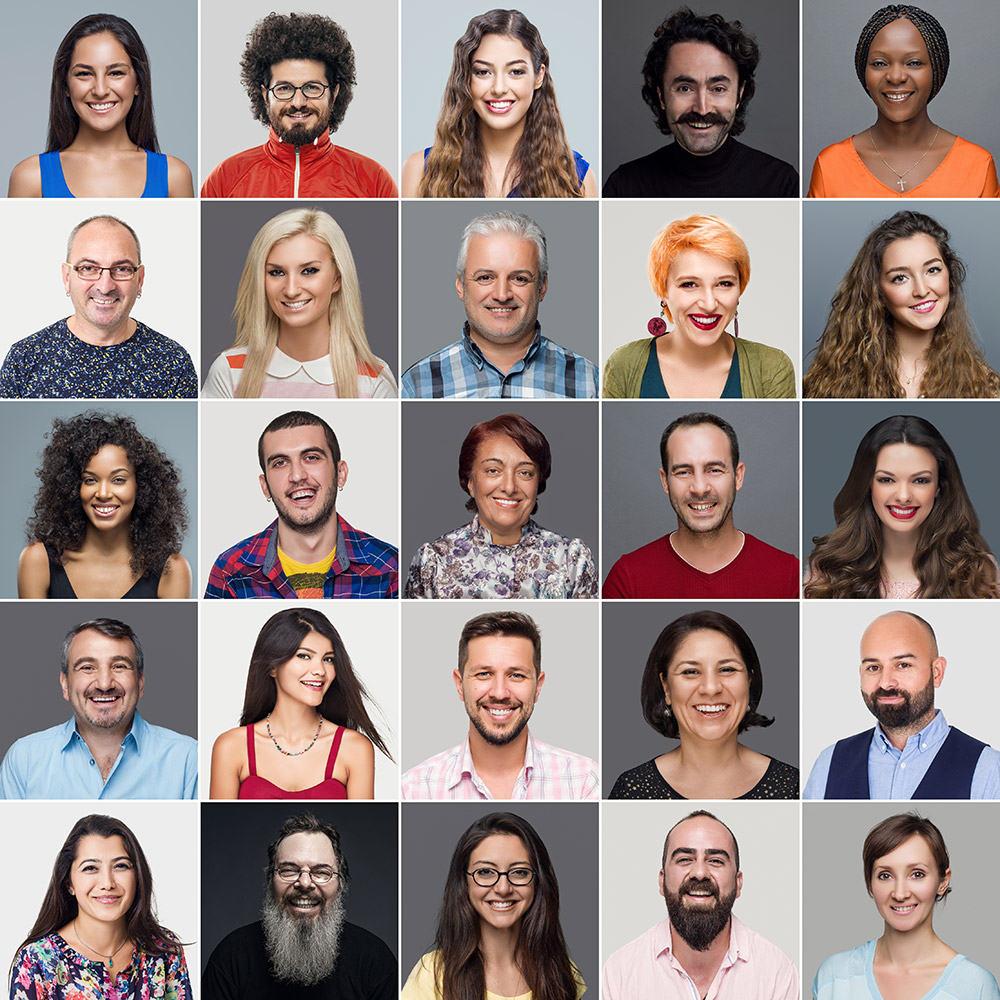 Our Story
Christina Griffiths, Occupational Psychologist and Coach, founded CGA Management in 2001. Coming from a non-standard background had given her the passion to enable different types of people to thrive. Then, whilst working with her IT recruitment corporate clients, and studying for professional exams, she observed that many departments preferred to replace people rather than grapple with underlying people problems.
This inspired her to understand these types of issues, which led to successful research in partnership with Birkbeck University and Global Commercial Insurer, XL Catlin, where she built models to predict individual and team job performance, both real time and virtual.
Since 2017 these findings have been successfully applied to tech companies resulting in today's streamlined Synergasia framework.
Our programmes provide managers with a common framework, language, process, and skills to develop a consistent and effective approach to recruit, build and manage teams and collaborations.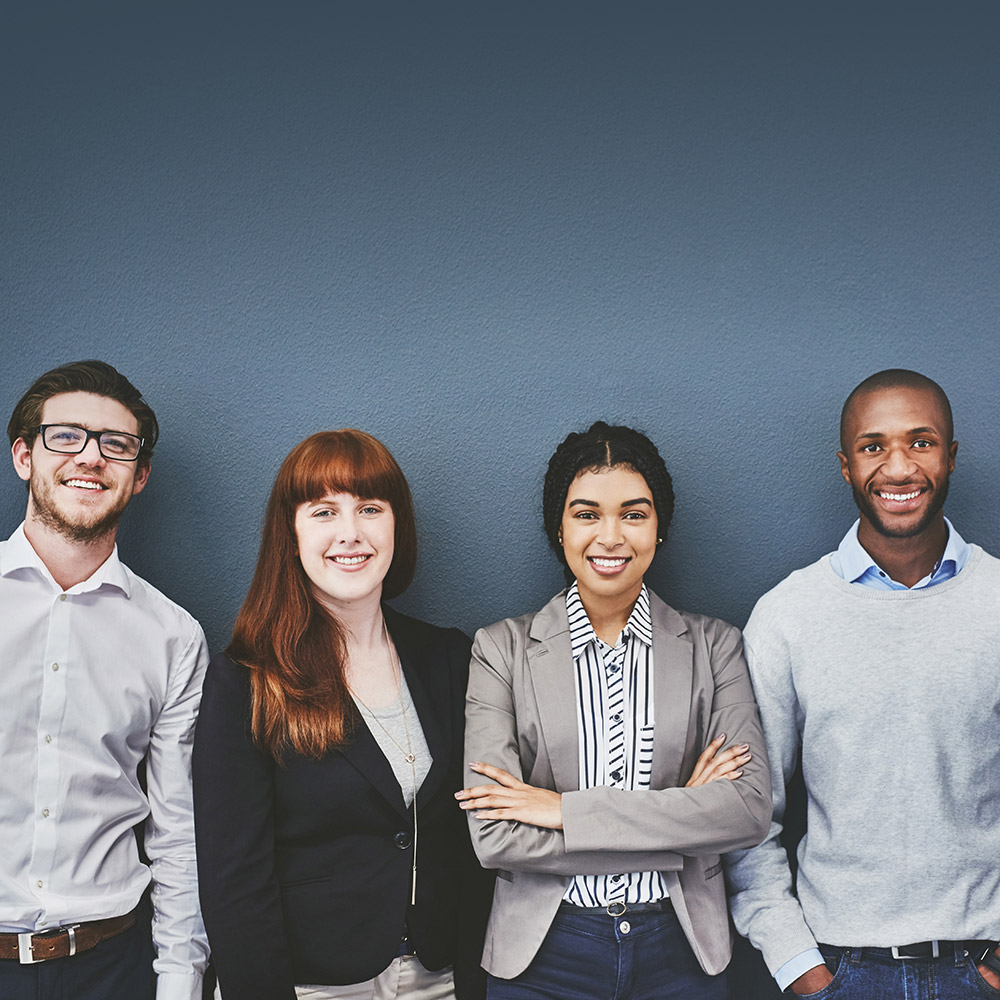 Our Values
BUSINESS: We always have in mind that whatever we are doing has to add value to your people so that they can deliver more for your business. The Synergasia Programme is a solution that is flexible, integrated and modular to accommodate your business needs and demands.
SCIENCE: We use a science and evidence-based approach taken from psychology (occupational and sports), neuroscience, NLP and sociology. Our approach is scalable beyond one individual or team to provide you with common frameworks, processes, language, and standard methods.
HUMAN DEVELOPMENT: We understand what it means to be human and believe that working on a human-to-human basis will not only enhance our success to you but your success to your clients. We use ideas taken from the human development discipline which takes a wholistic approach to humans and acknowledges the different needs at different stages of life.
GOODNESS: We believe life is too short not to enjoy the working day and so aim to make our working partnership as easy, inclusive and positive as possible for all. The Synergasia Programme is designed to empower and inspire so that you and your people feel even more equipped to deliver greater value to your clients.
'I was taken through an intensive  diagnostic exercise about which I was initially extremely skeptical. I have to put my hands up and admit that I was surprised by the statistical thoroughness of the tests and the results report.
Even more importantly, The review with me of the results, including intensive discussions of anomalies and conclusions, demonstrated the complete mastery of the subject and the breadth and depth of experience in careers-related and workplace psychology. I will be working with CGA again, and recommend that others do as well!'